Year of Tarot • 08 August • The Chariot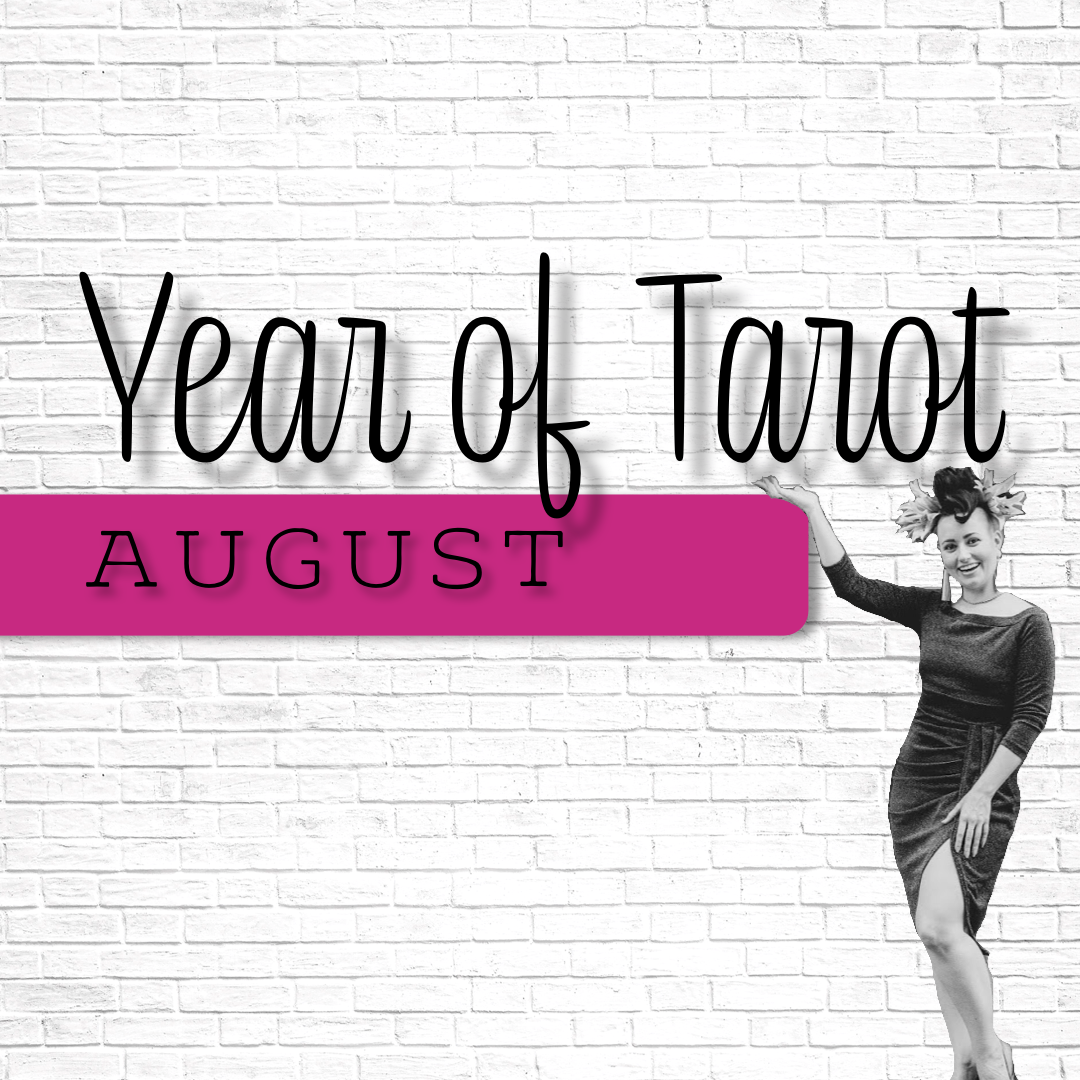 Year of Tarot • 08 August • The Chariot
Each month, we focus on a single tarot card and the themes it represents. Tarot is not magic, but a little self-exploration sure can be!
This product includes a single-page PDF download which we call our Monthly Tarot Dashboard. It contains information about each card. Be sure to join our Facebook group to discuss! www.Facebook.com/groups/lifedeathtarot
• This download is free for personal use only.